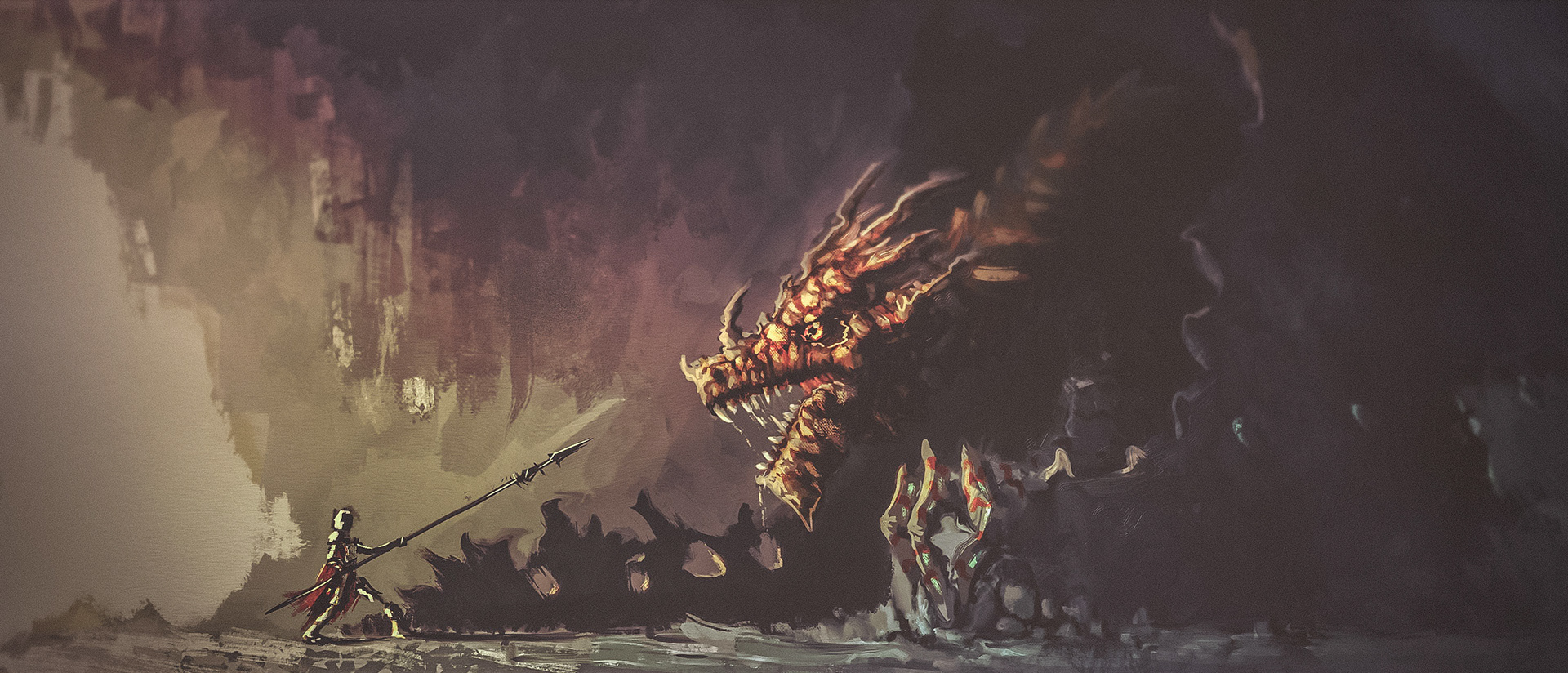 Illustrations for the Limburg Conservation Society
In cooperation with the Eberhard Karls University of Tübingen, the Limburg Conservation Society celebrates the 100th anniversary of its archaeological work. The exhibition is also intended to bring children closer to the subject. Two adventurous characters join the young exhibition visitors in immersive images. The exhibition ranges from legends on killing dragons to vivid explanations of archaeological tools.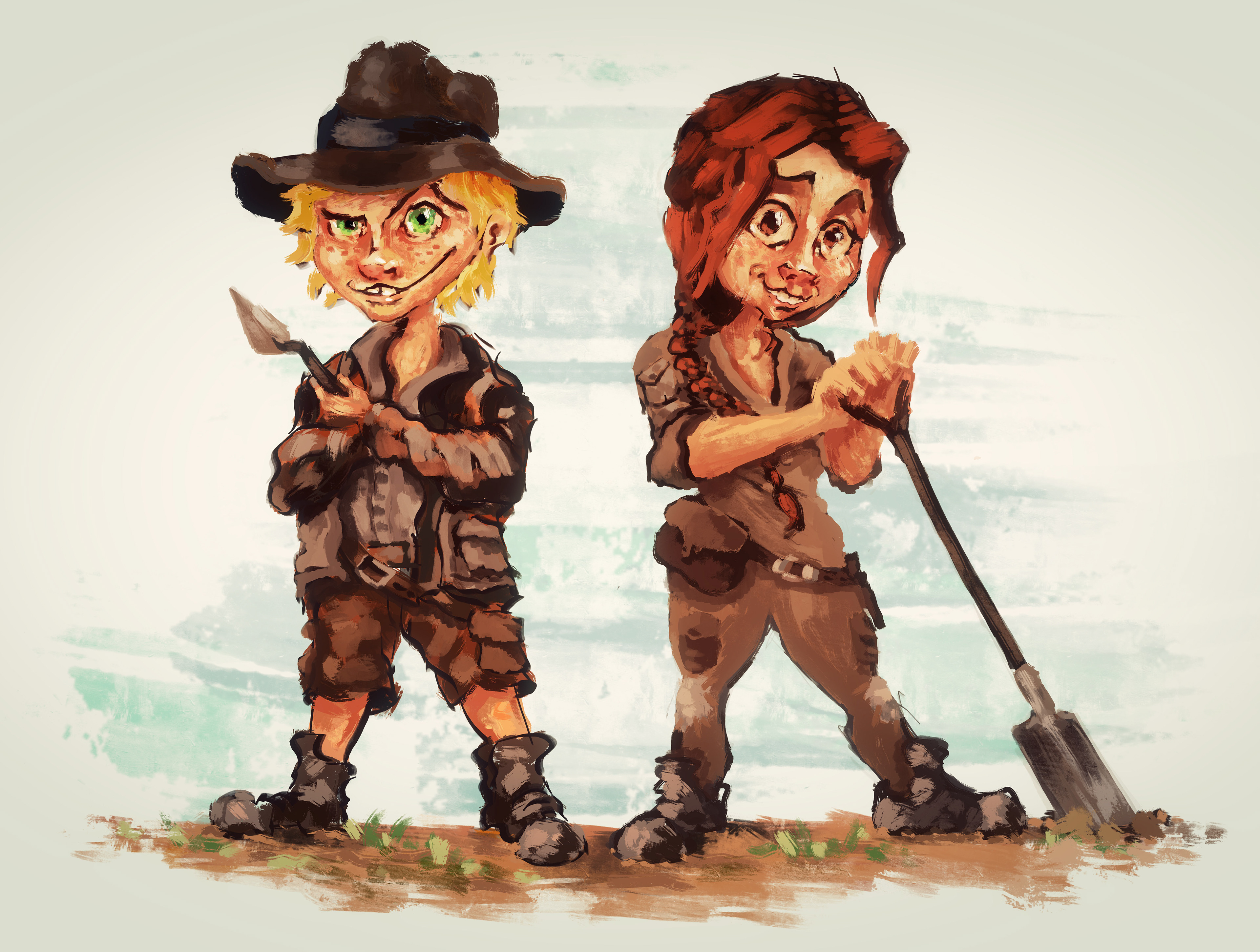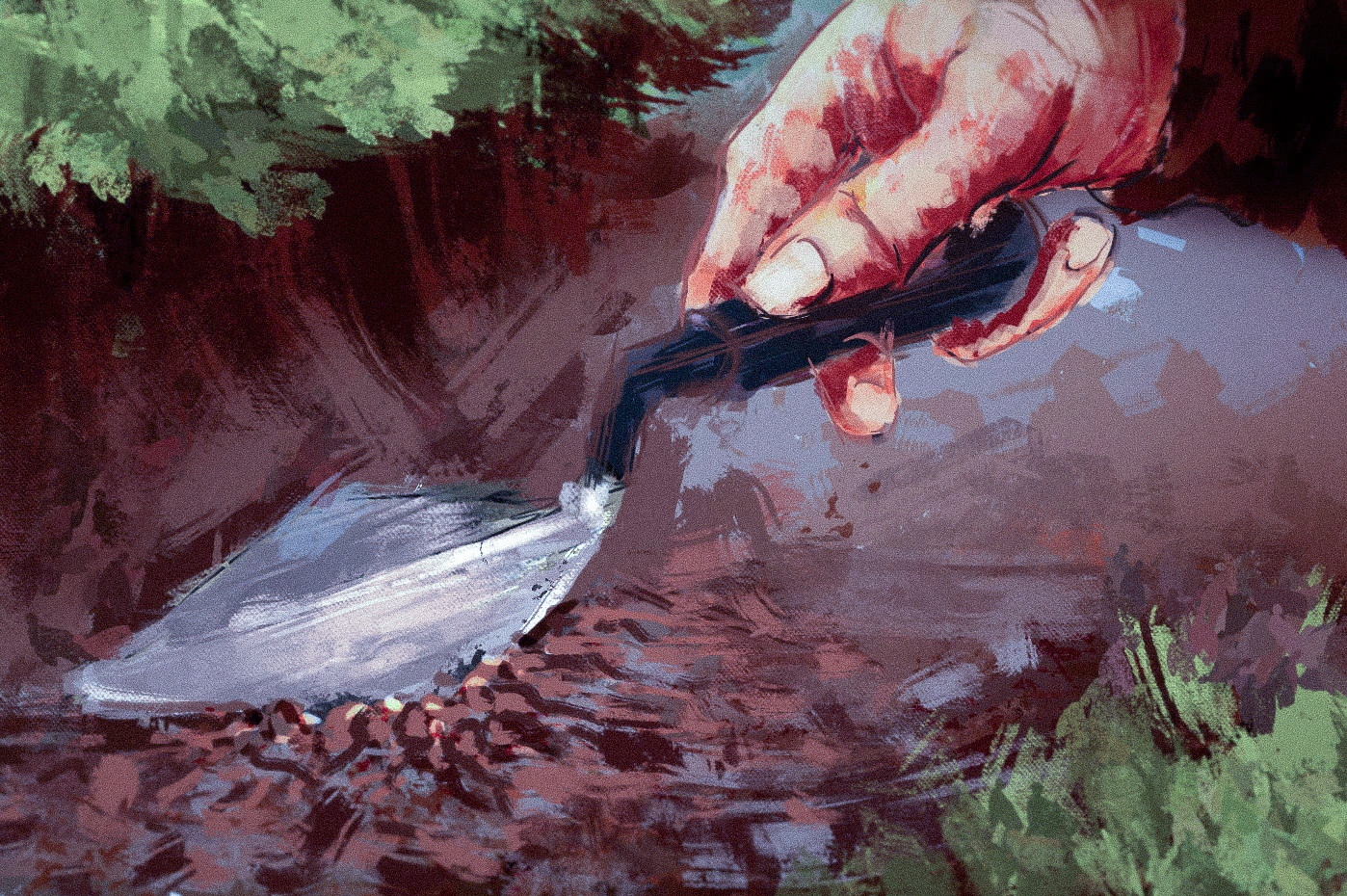 Different artistic representations show what the Limburg might have looked like in its different stages. 
During its existence a castle and later a pilgrimage chapel once stood on the same spot. Today only the ruins remain. On roll-ups and in books the children learn the history of their local area.  I
n addition to the general functioning of castles, e
specially the everyday life of their own age group is emphasized.
 Toys and games are introduced and not least of all exciting legends of dragon killers are told.