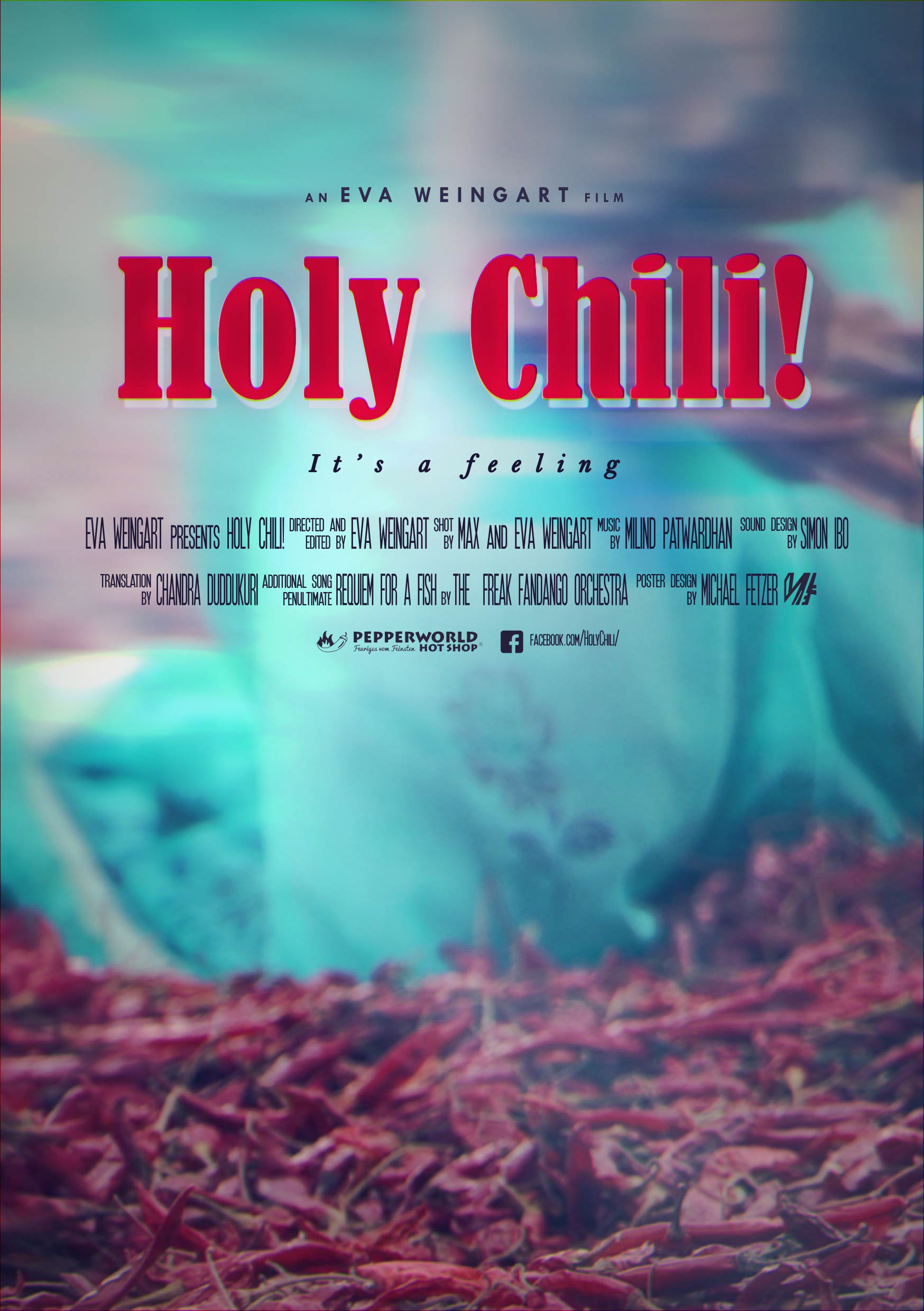 Holy Chili!
is an artistic documentary from the German filmmaker and producer
Eva Weingart
. I had the honor to design the movie poster with her.
In a place where the caste system still divides the society, there is one thing that everyone seems to share: the love for chili. Holy Chili! tells a story about tradition, hard work and passion.