Where no man has gone before
In the year 2016 thirteen different scout groups from the German district of Neckar decide to organize a camp together. The motto of the action should be: Neckarlaxy. As many people as possible from the different regions should be able to participate. The groups from different regions are given the task of developing a suitable home planet with history and culture. Based on the results of the task, a large advertising campaign is created.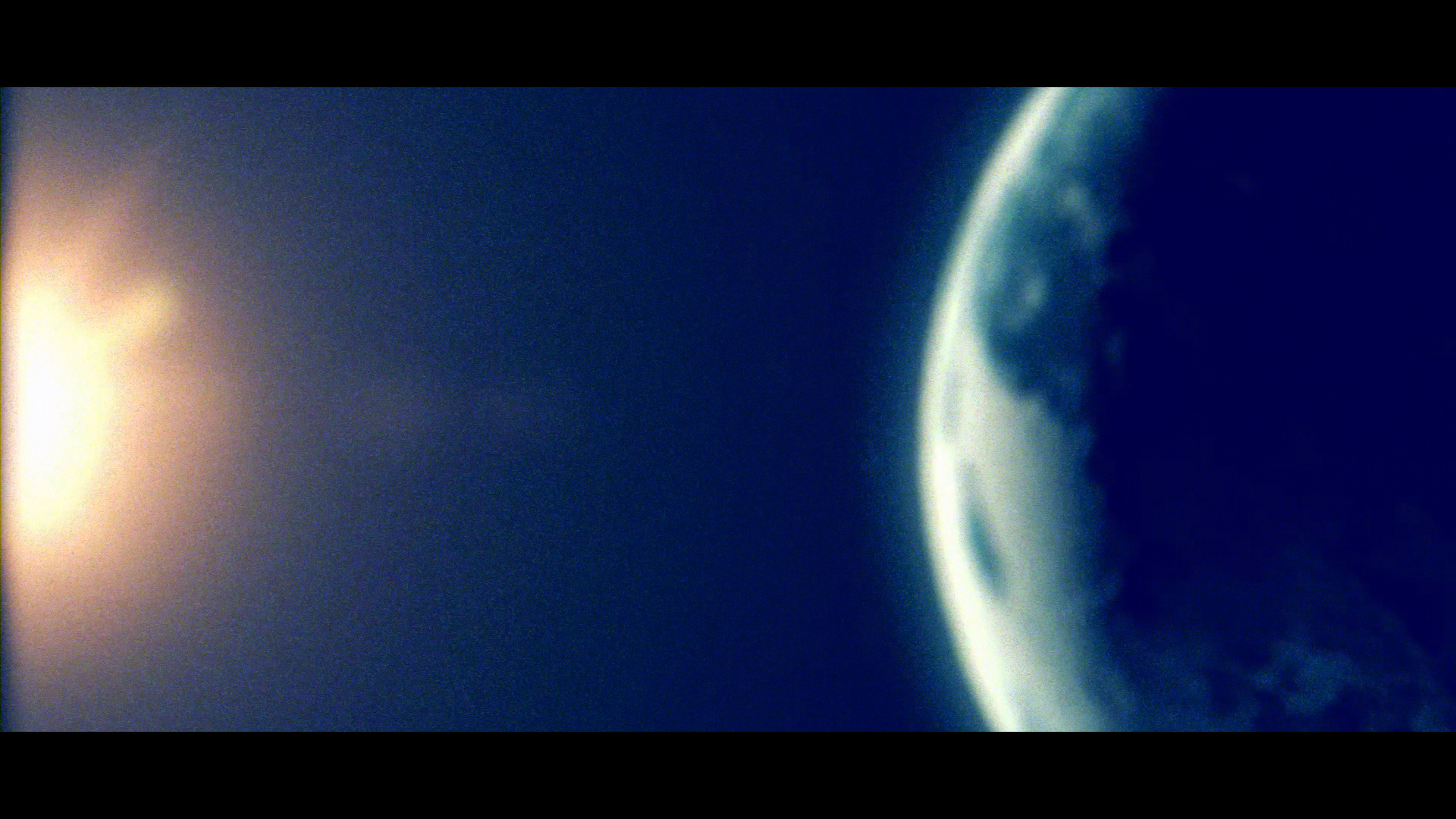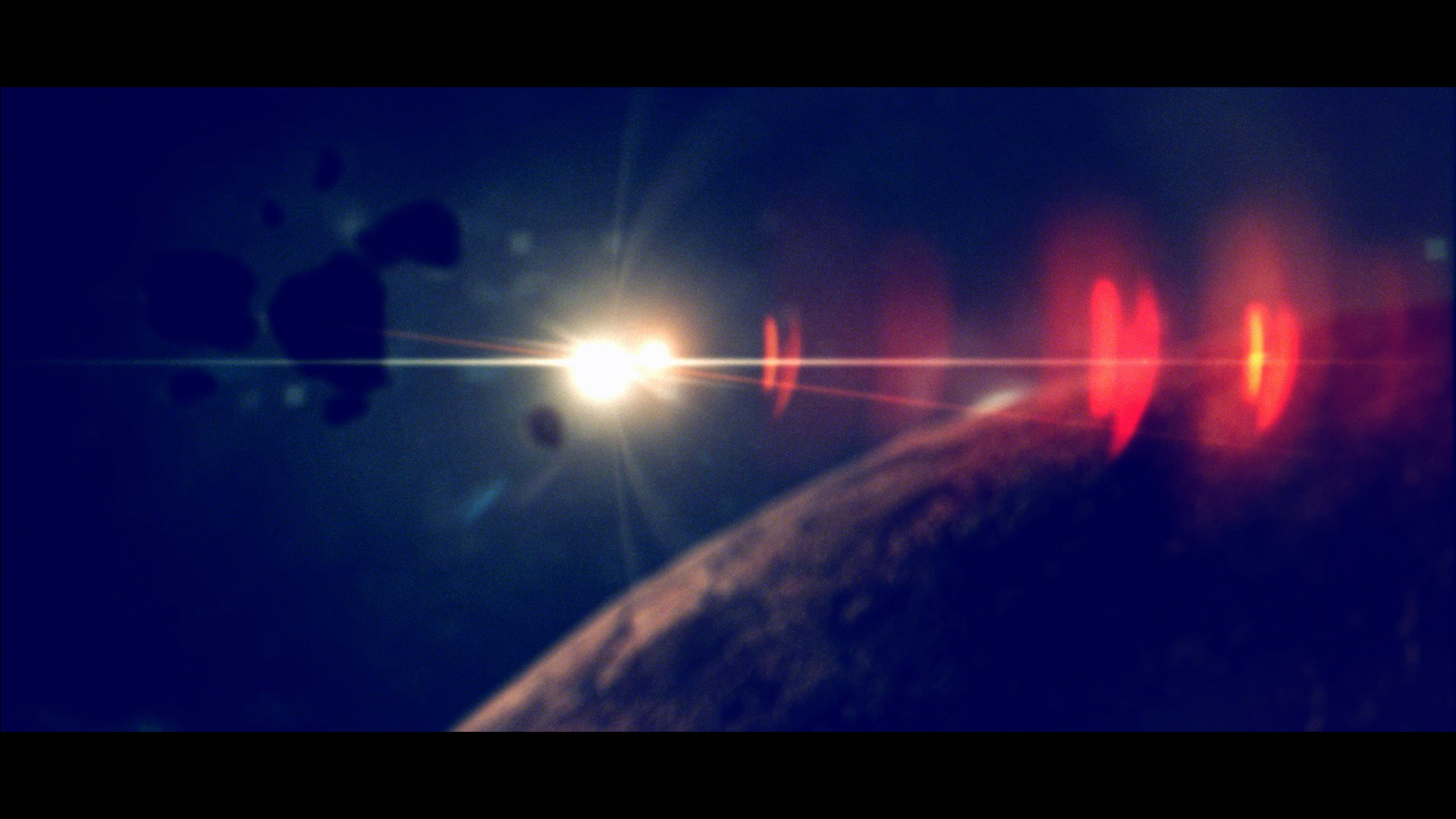 During and after the camp, intensive documentation is required. The real captured pictures must work with the preceding advertising material. A consistent image should be created. Unfortunately, the whole film is not allowed to be publicly online.  This would mean a violation of data protection.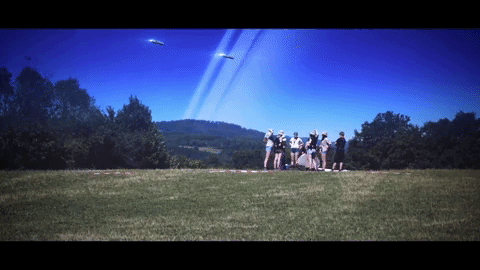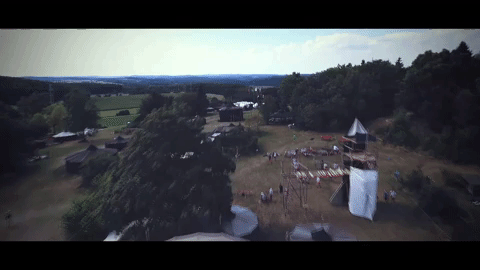 Trailer for the camp Registration
The advertising campaign is crowned with success. After all, 650 young people take part in the camp. The reach increases massively through social media compared to the previous district camp in 2010. The promo material is even featured at the federal level.