The first sounds seem like a tribute to Kubrick's "2001: A Space Odyssey". A primeval soup condenses exponentially. Orchestral sounds accompany the event: The Big Bang.
The atmosphere breaks. Electronic sounds and digital artifacts encase the face of a figure in a gas mask. The flickering image begins to form a young universe. Year dates illustrate the dimension. Galaxies collide, clippings of commercial blockbusters show stereotypes of human resistance to forces from interstellar space. The German physicist Harald Lesch commented on the events in fragments from his show "Alpha Centauri". Episodes from documentaries on UFO sightings complete the picture. Fascinating images of reality and fiction merge with driving hardstyle electro beats. Completely absorbed in the events, the dramatic reports are increasingly drifting into absurdity. The Swiss conspiracy theorist Erich von Däniken appears in appearance.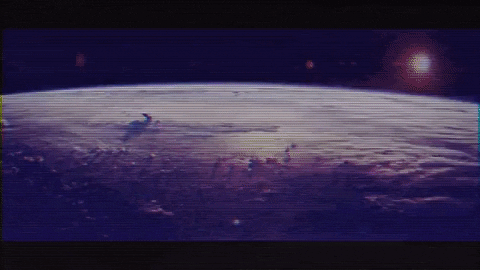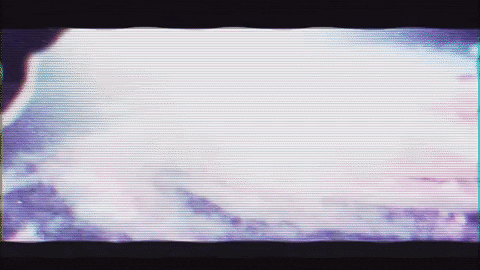 The performance was part of the Rock 'n' Rover Festival in 2016.